Bio For Demelza Danquist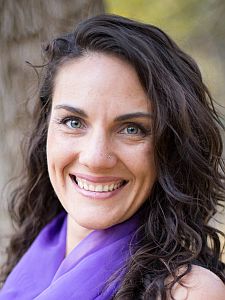 Demelza Danquist International


5442 S. 900 E. 353
Salt Lake City UT 84117
512 507 6174

Demelza began her career in Hypnosis in 2017 teaching people to use self hypnosis to achieve pain-free, unmediated birth. She now serves a global community working virtually to guide growth hungry individuals to greater expansion and freedom using RTT™ and NLP techniques. Contact her now.