Bio For Leonard Joseph Rosol Jr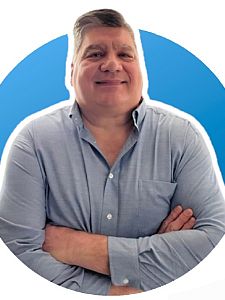 GSO Hypnosis


707 Riley Lane
Greensboro NC 27455-2884
336 355 6943

Helping people is my passion. There is nothing that I enjoy more than helping people reach a long sought goal. I am a general hypnotist, I help people breaking bad habits, improve self esteem, and live a better life.