Bio For Robert Michael Merlin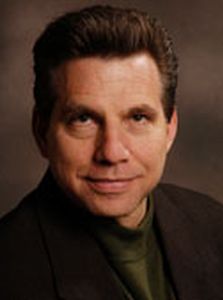 Merlin Centre for Hypnosis & Enlightenment Inc.


1850 Pembroke Road
Greensboro NC 27408
336 275 0702

Board Certified Hypnotist with a degree in Psychology From FIU. In full time Private Practice for over ten years. A Certified Instructor of Hypnosis also. Helping People to be the best and the highest they can be. Board Certified Neurolinqguistic Programmer, Past Life Regression Therapist and Soul Entrainment Practitioner.Weight loss and Smoking Cessation Specialist.