Bio For Agnes Cartry-Jacobsen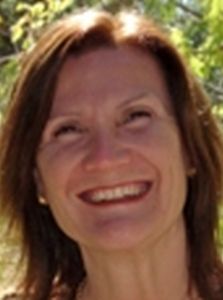 HealYourself!


P.0 BOX 1204
Grass Valley CA 95945
530 277 9513

Anyes is a Certified Alchemical Hypnotherapy Trainer. She offers certification in conjunction with the A.I.H and travels where she is called around to world, offering advanced workshops, including a prenatal and perinatal workshop for mothers 'Healing the mother'.