Bio For Nicole Wackernagel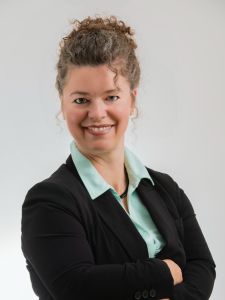 Swiss Hypnosis Institute


Zurchestrasse 139
Frauenfeld TG 8500
0041 79820 2067

Nicole is working in her own practice full - time as a Hypnotherapist in the Hypnosiscenter in Wil, Switzerland. She is a Hypnosis Master Instructor for IACT and IMDHA, a Certified.Trainer for the Goulding SleepTalk Process and is teaching Internationally as a certified Dave Elman Instructor for the Dave Elman Hypnosis Institute. She is also a keynote speaker and Director of the Swiss Hypnosis Institut.