Bio For Jean Eljay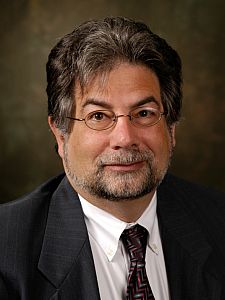 HypnoBiosis, a division of Blue Swallow Consulting, LLC


241 Ravenswood Raod
Englishtown NJ 07726
484 574 1144

Dr. Jean Eljay, MS, CMT, CI, AdvCH, HC earned his doctorate in Medical Genetics with a master's degree in molecular biology from the Johns Hopkins University. He is the founding member of SnooZZeaZZy and HypnoBiosis. Additionally, he is an Advanced Consulting Hypnotist and Master Certified Lecturer and Trainer as well as an international lecturer. He published many peer-reviewed and his work is cited worldwide. His major interest lies in expanding the use of Cognitive Behavioral Hypnosis in patient management.