Bio For Oleg Kayerleber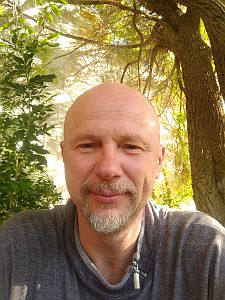 Strength for Life Hypnosis


15 Blignaut Str
Willowmore Eastern Cape 6445
27 72 623 4301

I am Ukranian by birth. I practiced massage therapy for 20 years and during this time I realized our Mind has a vast influence over our body. Hence I studied Hypnosis to facilitate Mind and body healing with the help of Hypnotherapy. I speak Ukrainian Russian German and English.