Bio For Corry Jean MacDonald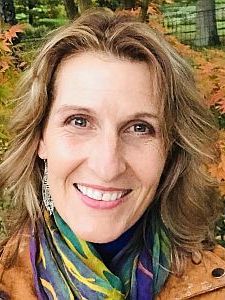 Creating Healing with Corry


111 Groendaelsesteenweg
Hoeilaart Flanders 1560
+32 468 228 997

Corry is a multi-modal healer - clinical hypnotherapist with a metaphysical component, transpersonal art therapist, and energy healer. Known by many as a Soul Practitioner, she also weaves her training as an advanced cognitive coach into each session to support her clients fully. With over 20 years of cross-cultural living in 5 countries, Corry has acquired potent healing tools from around the globe. Feel free to book a free consultation call today.