Bio For William Michael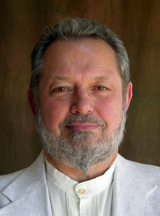 William A. Michael, PhD, CHt


PO Box 765
Petoskey MI 49770-0765
406 461 4359

Psychotherapist, Hypnotherapist 45 years. Breathwork Specialist. Holistic Health Educator; College Professor; Recovery Coach and Educator; Seminars; Retreats; Radio & TV Host; Media Literacy & Prevention Specialist; Founder- Clinical Hypnosis Institute of Montana.