Bio For Roger Moore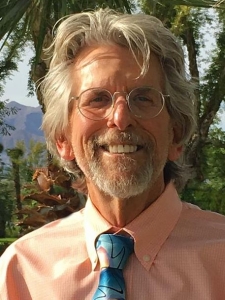 Roger Moore Institute of Hypnosis


69525 Dillon Rd #138
Desert Hot Springs CA 92241
760 219 8079

Telehealth sessions live online worldwide: 45 Years of Counseling & Hypnosis experience, specializing in Medical Hypnosis: COVID-19, Autoimmune Disease, Cancer, Chronic Pain, End-of-Life, Dementia, end-of-life, Hypertension, Weight Loss. Author of Becoming Slender For Life. All sessions are now telehealth live online worldwide.