Bio For Teya France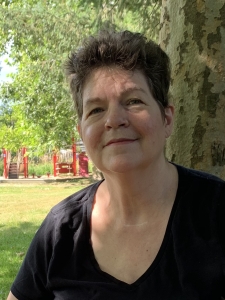 Peace In The Midst Of Mayhem


505 6th Avenue, 407
New Westminster BC V3L 5H3
604 765 7571

Teya has a very calm demeanor. She has studied the practice of meditation and understands its effects on the mind. She has spent time talking to individuals about significant or difficult issues that they have gone through, and realizes that to discuss them has a healing effect for them. Teya is writing a book about how to bring peace to the mind in this age of anxiety, called "Peace In The Midst Of Mayhem." She became a Certified Hypnotherapist in June 2009.