Bio For Jacqueline Lagrandeur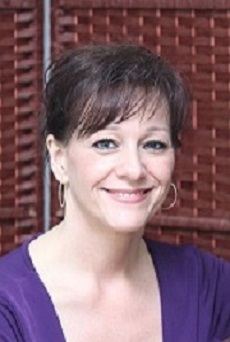 GrandeurSoul


Suite 2431, 8 Bridlecrest Drive, SW
Calgary AB T2Y 0H7
403 463 0505

Welcome! I am a Certified Hypnotherapist/Energy Healer passionate about helping you align your heart & mind to the frequency of Love for your ultimate Health, Happiness and Freedom. I specialize in Hypnosis for Weight Loss, Healthy Lifestyle and Personal Empowerment for women.