Bio For William Wood II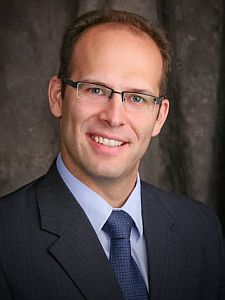 Northern Utah Hypnosis Center


5685 S 1475 E Suite 2B
South Ogden UT 84403
385 432 0729

William has been in practice since 2009. He has helped more than 7500 people with hypnosis. In addition to his private practice, William teaches hypnosis and has taught seminars on Hypnosis and NLP in North and South America.