Bio For Mitchell Bloom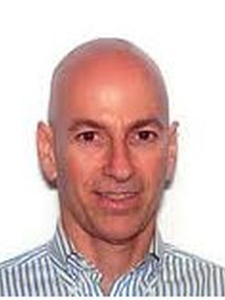 Integrative Pain Medicine


160 Lake Road
Northcote Auckland 0627
+6421 0251 8521

Dr. Bloom is a Board Certified Medical Doctor who is also Board Certified in hypnosis. He uses hypnosis for medical and emotional conditions that are difficult to treat with traditional medicine. He is the past Medical Director and President of The Center for Mind-Body Medicine.