Bio For Paula Fowke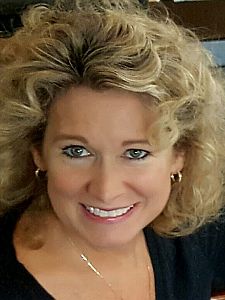 Natural Healing by Design & Summit Hypnosis Center


60 Main St., Suite E, PO Box 903
Frisco CO 80443
970 668 8100

Board Certified Holistic Health Practitioner. Board Certified Clinical Hypnotherapist. Board Certified in Brainmapping and Braintraining. Neurofeedback & Biofeedback. Pre- & Post Surgery. Pain Relief. Anxiety, Depression & Insomnia. Sports Performance & Study Skills. Body Image & Weight Mastery. Nutrition and Hair Analysis. Healthy Aging. IonCleanse Detoxification Therapy.