Bio For Cheryl Elman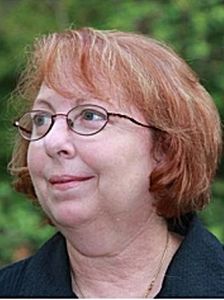 Dave Elman Hypnosis Institute


920 Barker Rd
Henderson NC 27537
252 432 2205

My BS Ed and artist adds creativity to your Hypnosis sessions. Available in person or by skype. SleepTalk for Children is enhanced by my Special Education Degree and I work with families worldwide through skype.