Bio For Paul King Pong Yip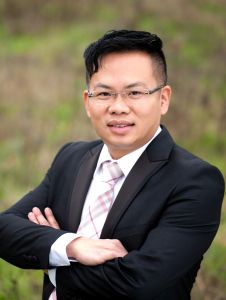 Interactive Hypnosis Clinic


Suite 2355 - 1066 West Hastings
Vancouver BC V6E 3X2
778 822 1000

Paul became a Certified Clinical Hypnotherapist in 2013. Since then, he has been continually doing clinical research to find new and effective ways to help people with Hypnotherapy. Paul specializes in Parts Therapy. He had the privilege of learning directly from one of the most reputable Hypnotherapy masters, Roy Hunter. Paul is currently running his own Hypnotherapy clinic, the Interactive Hypnosis Clinic, located in downtown Vancouver.