Bio For Bruce Eimer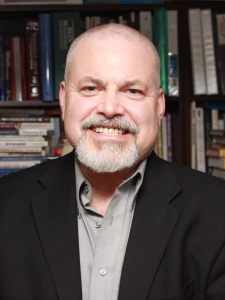 Bruce N. Eimer, Ph.D., ABPP


7546 Pebble Shores Terrace
Lake Worth FL 33467
561 377 1039

Bruce is a board certified clinical psychologist and certified hypnotherapist who specializes in treating clients with anxiety, trauma, chronic pain, depression, addictions, and dysfunctional habits. He has been in clinical practice since 1986. He is a Fellow of several hypnosis societies, the author of eight books, and trains therapists nationally.