Bio For Bruce Eimer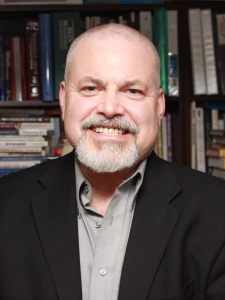 Bruce Eimer, Ph.D., LLC


7546 Pebble Shores Terrace
Lake Worth FL 33467
561 377 1039

Bruce is a Licensed Clinical Psychologist practicing in Lake Worth and Delray Beach, Florida. He specializes in Pain Control Hypnosis. Bruce has authored nine books on pain, psychotherapy, and hypnosis, and regularly teaches basic, intermediate and advanced workshops on Pain Control Hypnosis to health care professionals.