Bio For Wanda Buckner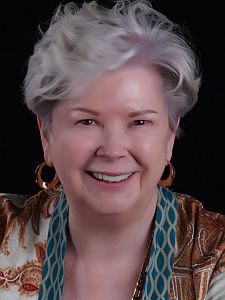 Healing Energy Services for People and Animals


3217 Lilly Rd NE
Olympia WA 98506
360 491 3187

Wanda is an author, speaker, intuitive energy healer and certified hypnotherapist. She holds a Doctorate of Education from Seattle University and a Master of Education from University of Washington. She opened Healing Energy Services in 2007.