Bio For Lincoln Stoller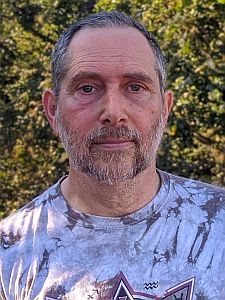 Mind Strength Balance


81 High Street
Victoria BC V8Z 5C8
250 885 8677

PhD quantum physics, CHt hypotherapy, CCPCP clinical counseling. 45 years experience with EEG biofeedback, psychotherapy in Asian, European, N&S American cultural contexts. Focusing on personal growth, family issues, cultural context, purpose, spiritual meaning, balance, resiliance, and strength.