Bio For Michele Root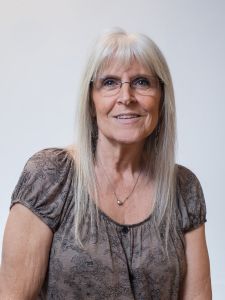 Michele Root ~ Empowering You!


2220 N Stockton Pl
Mesa AZ 85215
602 501 7940

Creating optimal health & vitality by focusing on Gut-Brain Connection. All Disease begins in the Gut (Hippocrates). Working with Vagus Nerve, restoring Digestive Health, releasing excess weight and improving mindset to rejuvenate body and mind.