Bio For Valeria Neiman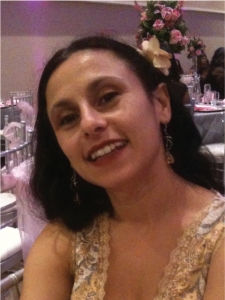 Valerian Healing Arts


933 Plantation Acres St.
Henderson NV 89014
702 589 6469

My passions include healing, teaching, and art. I have integrated all of my passions in my practice and am completely dedicated to helping people reach their highest potential of body, mind and spirit through the use of integrative healing practices. I now mainly work with end of life related issues at a hospice.