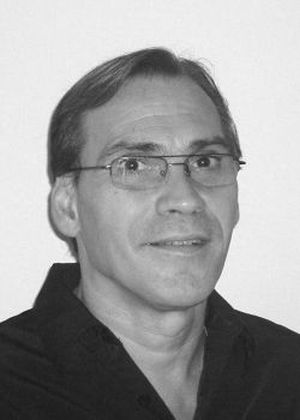 Add the coveted Board Certified Hypnotist (BCH) credential after your name! This is an interactive, "hands-on", online (Zoom) training!
Prerequisites for attending this program:
1.You must be a certified IACT or IMDHA member in good standing. **Note: If you are certified by another hypnosis organization, and want to take this board certification, you must first apply for membership. Contact us for particulars at: 570-869-1021. Or, email us at: staff@iact.org
2.You must have a minimum of two (2) years of work experience in the field of hypnosis/hypnotherapy.
FULL COURSE DETAILS
Registration closes Wednesday (1/12/22) at 4:00 PM EST prior to weekend class.
Price: $ 595.00